Lyfta is an immersive learning platform that commissions and distributes short documentary films and 360° immersive content to young audiences in educational spaces.
We believe in the power of storytelling to inspire change and work with filmmakers to create a lasting impact in children's lives, education systems and societies around the world.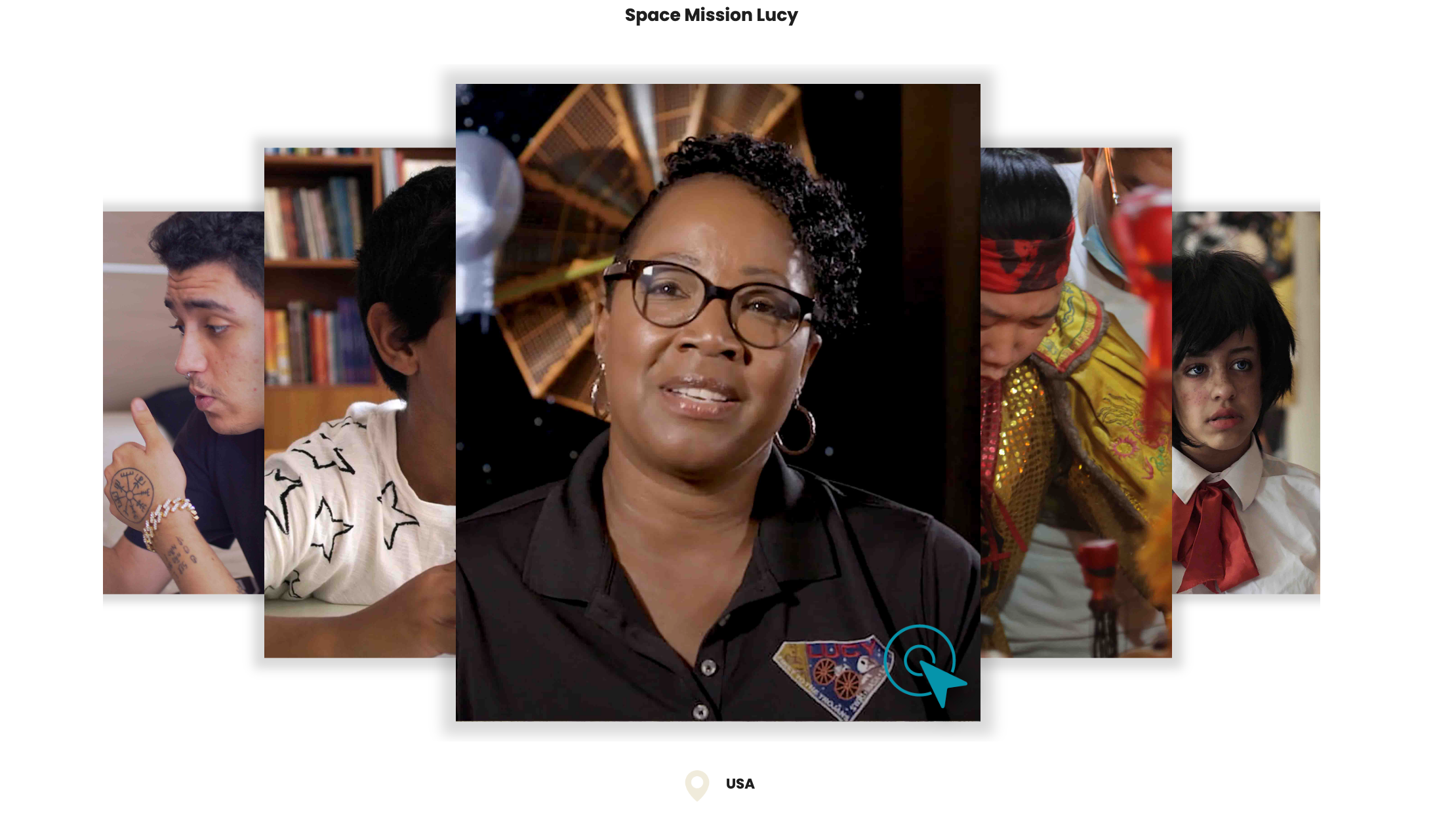 We have an open call for powerful, character-driven short documentary films that help us all better understand ourselves as individuals, communities and an entire planet.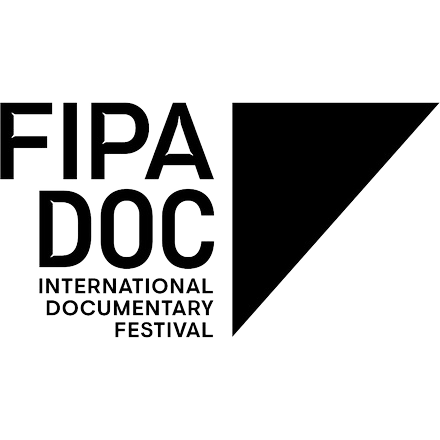 FIPA Doc International Documentary Festival
Meet us virtually at FIPA Doc between the 23 - 27 of January 2023

Berlin International Film Festival
Meet Charlie in person at the Berlin International Film Festival from 17 - 21 February 2023

Thessaloniki International Documentary Festival
Meet Paulina at the Thessaloniki International Documentary Festival in Greece from 5 - 9 March 2023

Australian International Documentary Conference
Connect with Charlie virtually at AIDC from 9 - 10 March 2023
Copenhagen International Documentary Film Festival
Meet Charlie in person in Copenhagen at CPH:DOX from 20 - 24 March 2023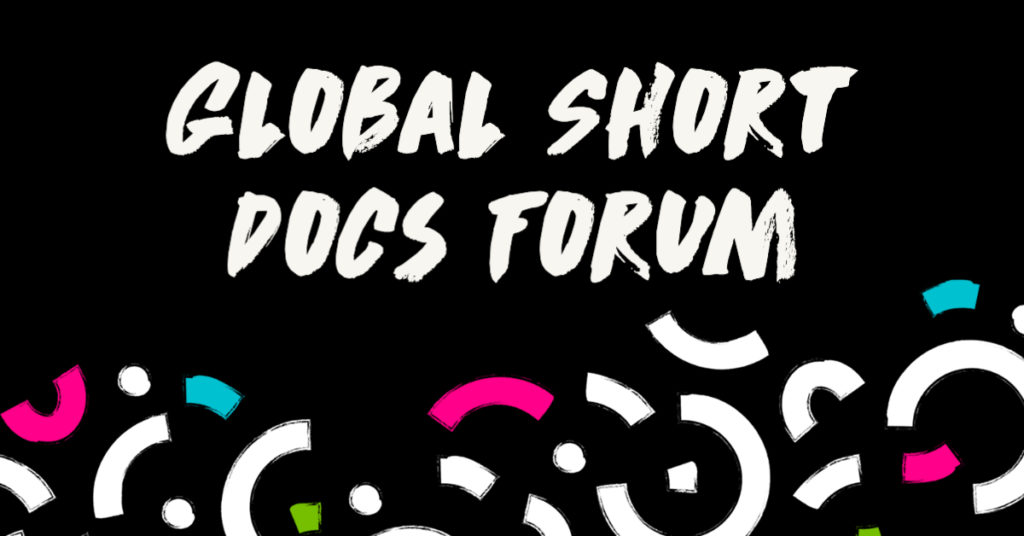 Global Short Doc Forum
Charlie and Beth will be participating at the Global Short Docs Forum from 23 - 24 March 2023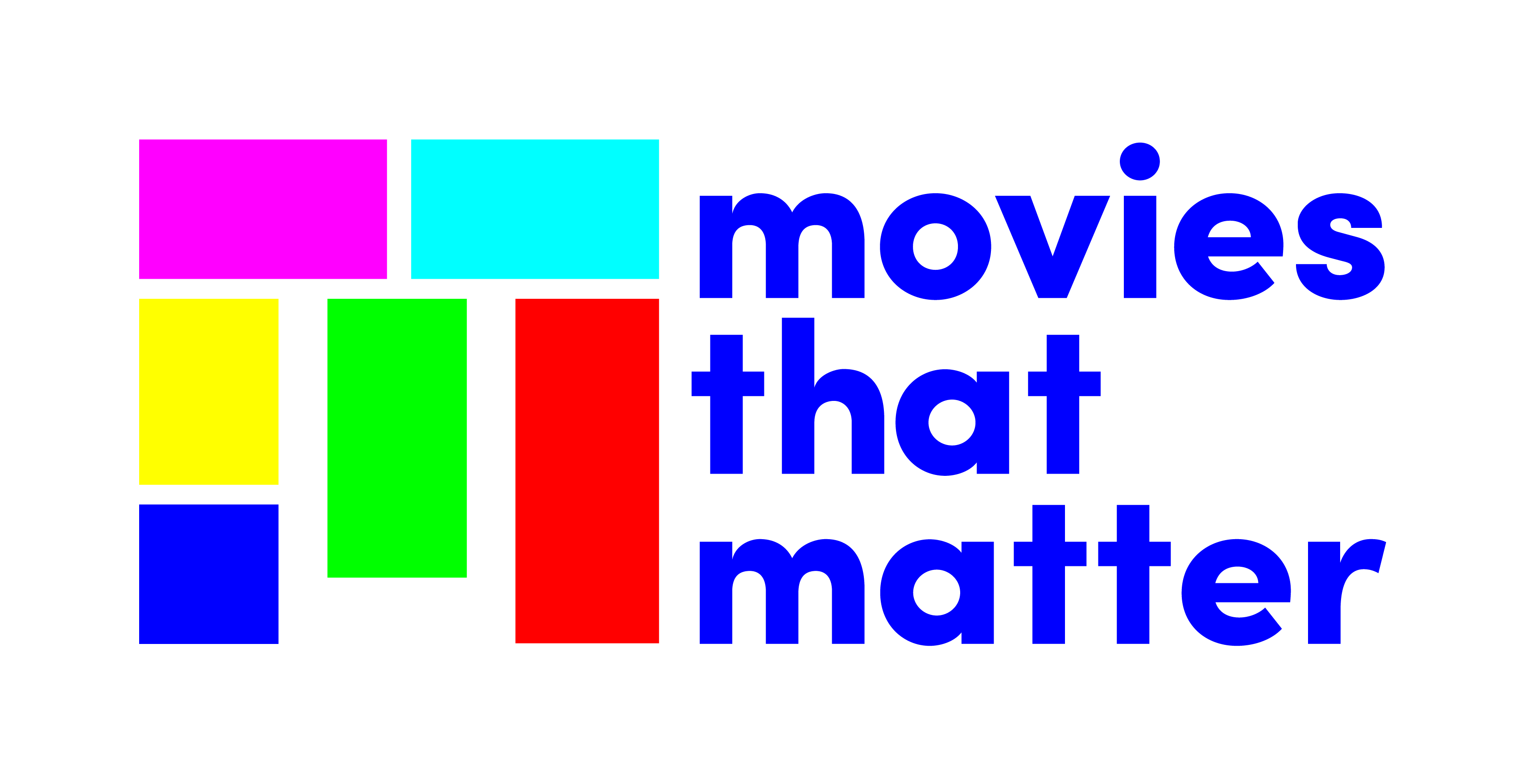 Movies That Matter
Meet Charlie in person at The Hague for Movies That Matter from the 25 - 27 March 2023