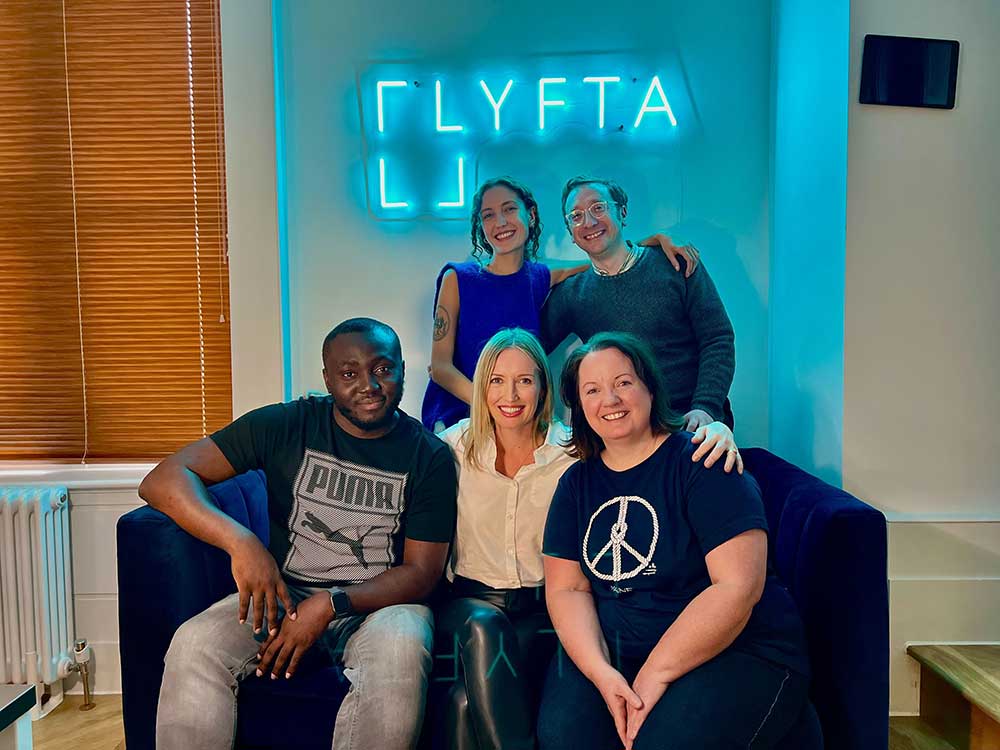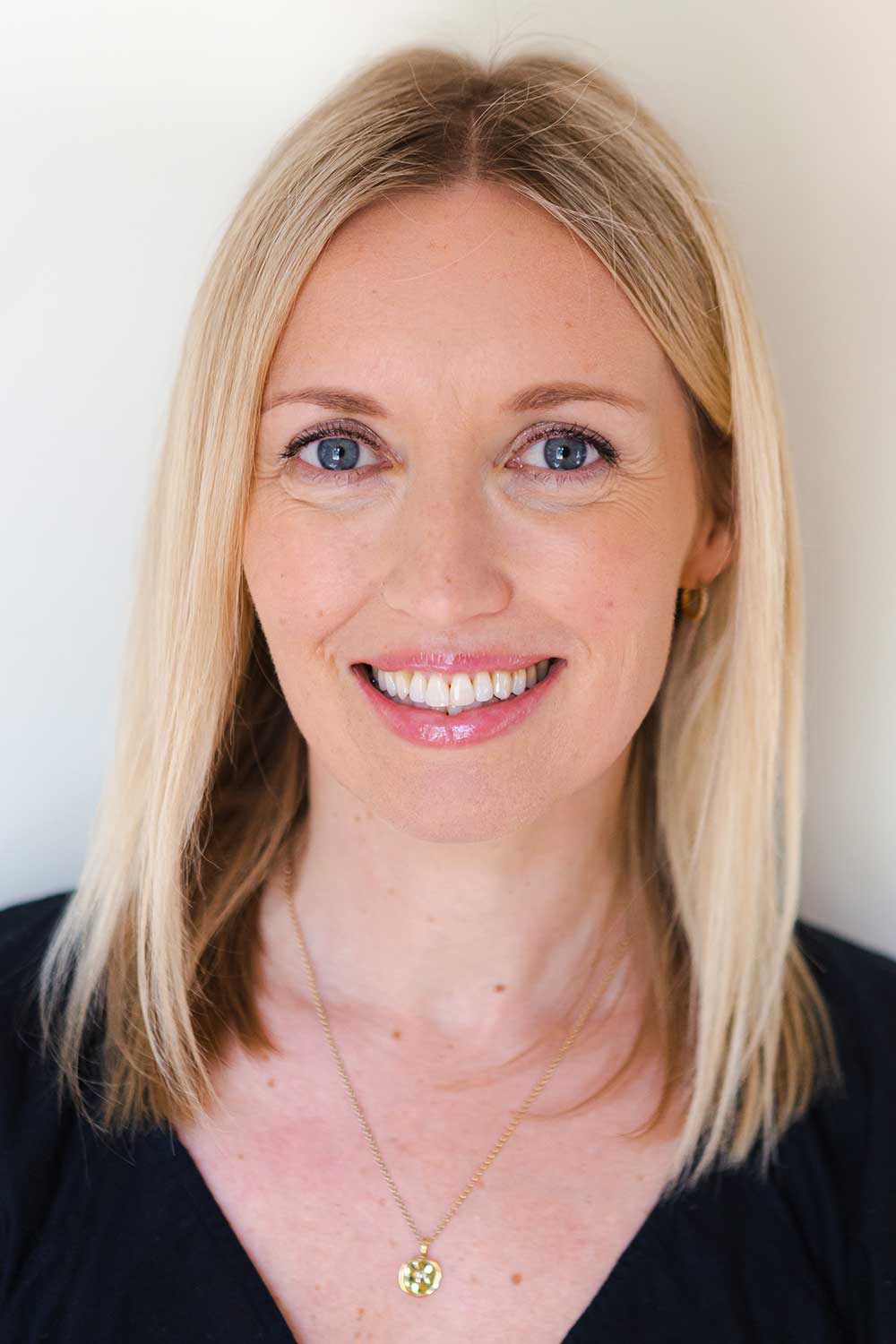 Paulina Tervo
Co-Founder and Chief Content Officer
As Chief Content Officer, Paulina is responsible for Lyfta's editorial and educational strategy, maintaining our high standard of quality films and storyworlds and for growing Lyfta's global filmmaker community. Prior to Lyfta, she was a director and producer of documentaries and interactive media projects. She is passionate about amplifying different voices that show the diversity of lived human experiences; innovating with technology, design and 360 storytelling to create amazing visual experiences, that push the boundaries of storytelling.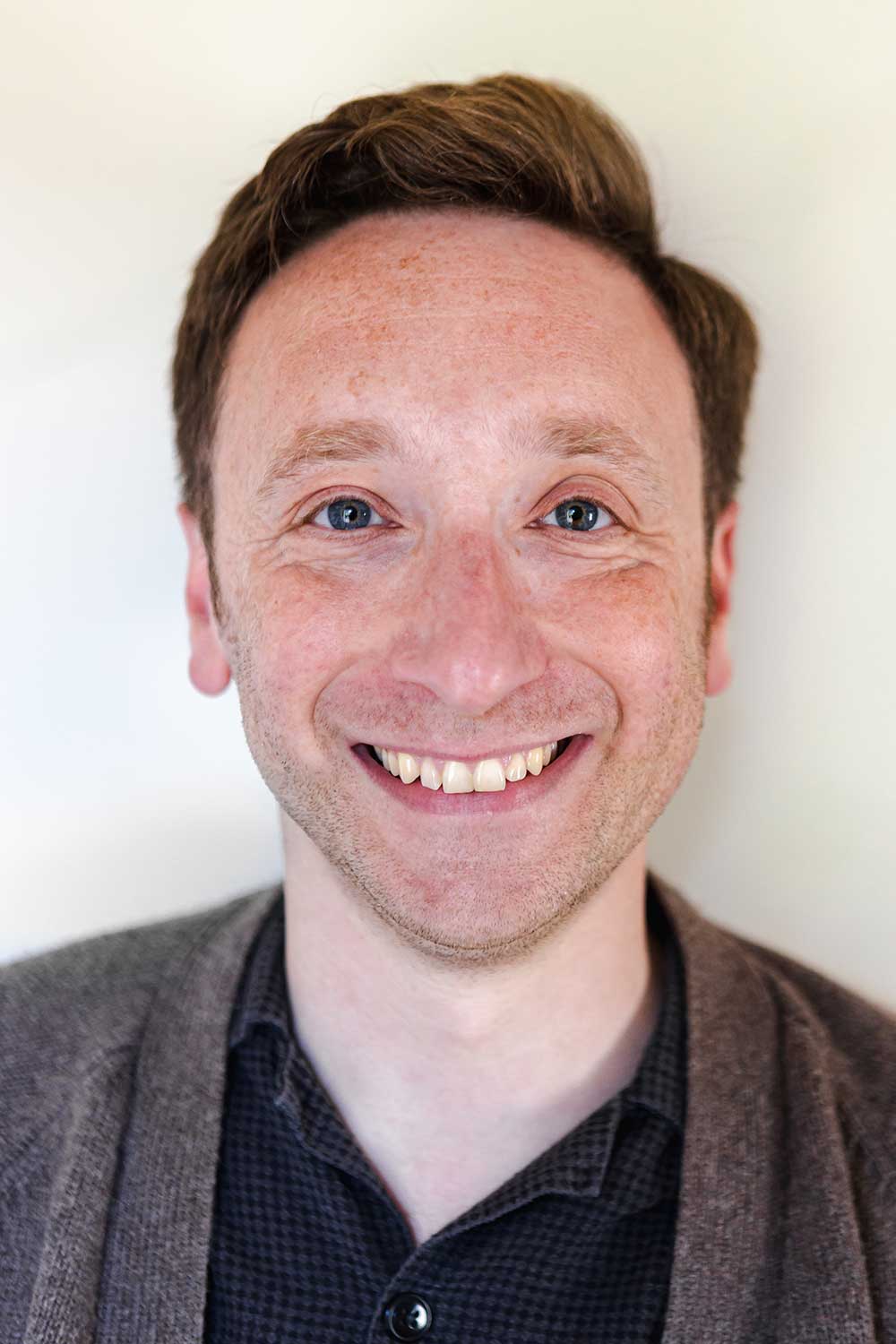 Charlie Phillips
Head of Stories
Oscar-winning documentary film programmer, producer, and consultant. Previously he was the Head of Video at The Guardian, overseeing all moving image for the Guardian's platforms, including its award-winning documentaries. He was Deputy Director at Sheffield Doc/Fest for 7 years, and has led training programmes and mentored filmmakers all across the world.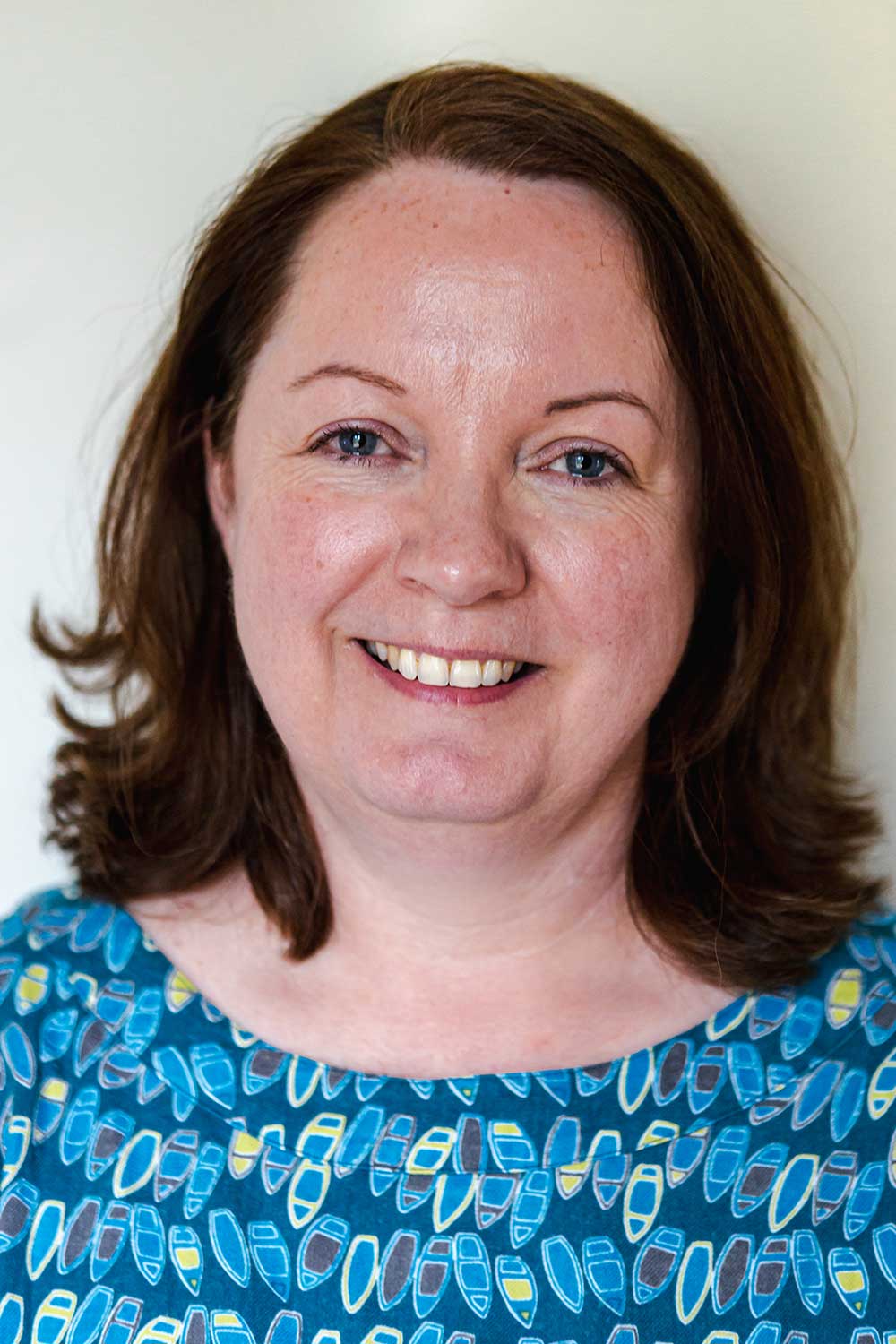 Lisa Taner
Head of Educational Content
Lisa brings over 20 years of experience in wide-ranging roles across primary and higher education to her role as Head of Educational Content at Lyfta. Previously she has worked on national global learning programmes for schools and trained teachers in development education pedagogies in the UK and internationally. She also taught on the Open University's primary education modules including comparative and international studies in education, supporting students all over the world.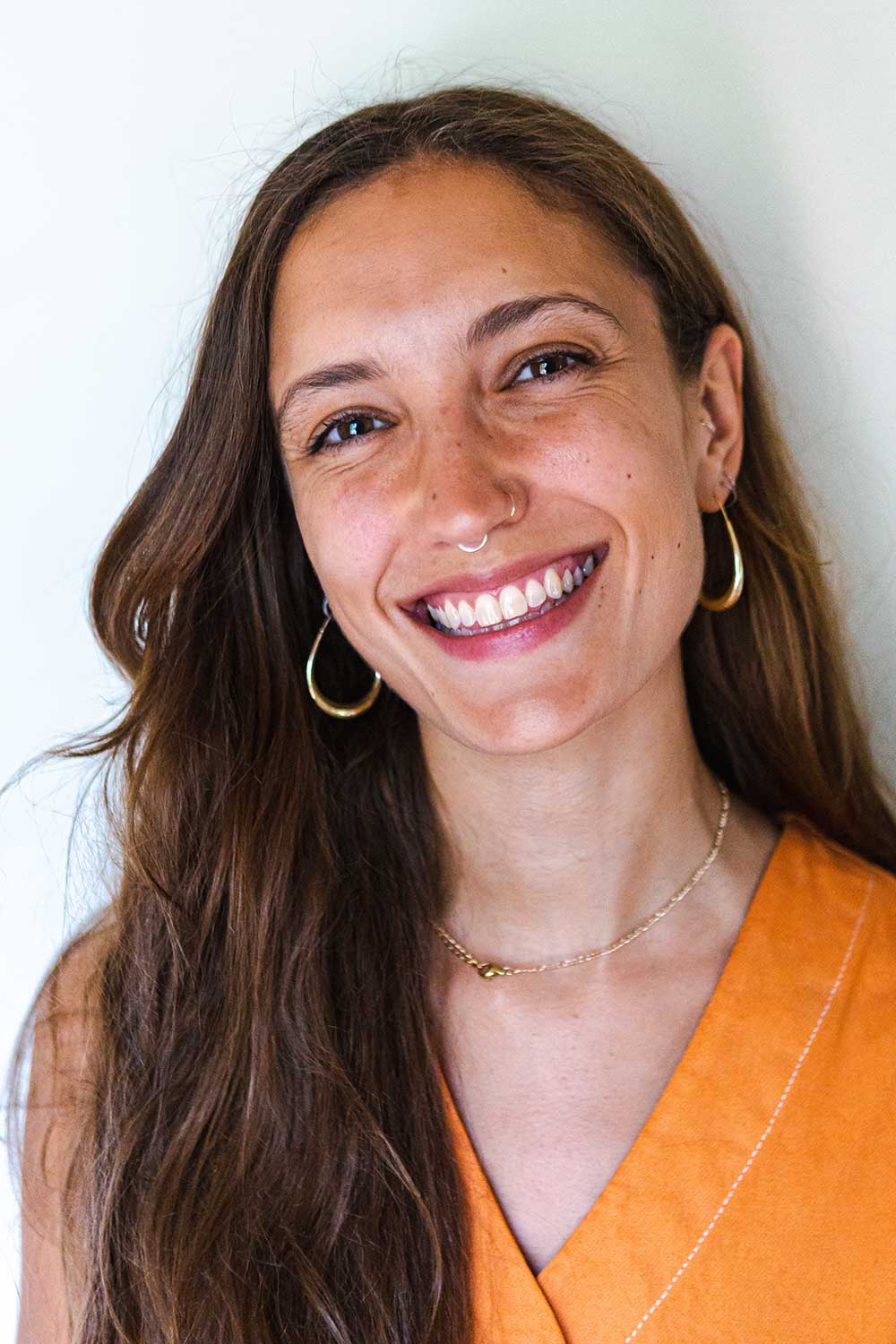 Beth Simpson
Story Producer
Beth's background is in anthropological research, exploring the decolonising potential of visual storytelling. Before joining Lyfta, she worked in documentary production in Edinburgh, notably leading the impact campaign for a BAFTA-winning short doc exploring the intersection of neurodiversity, gender and music. Beth joined the Lyfta team in 2021, led by her dedication to documentary, social justice and accessible education.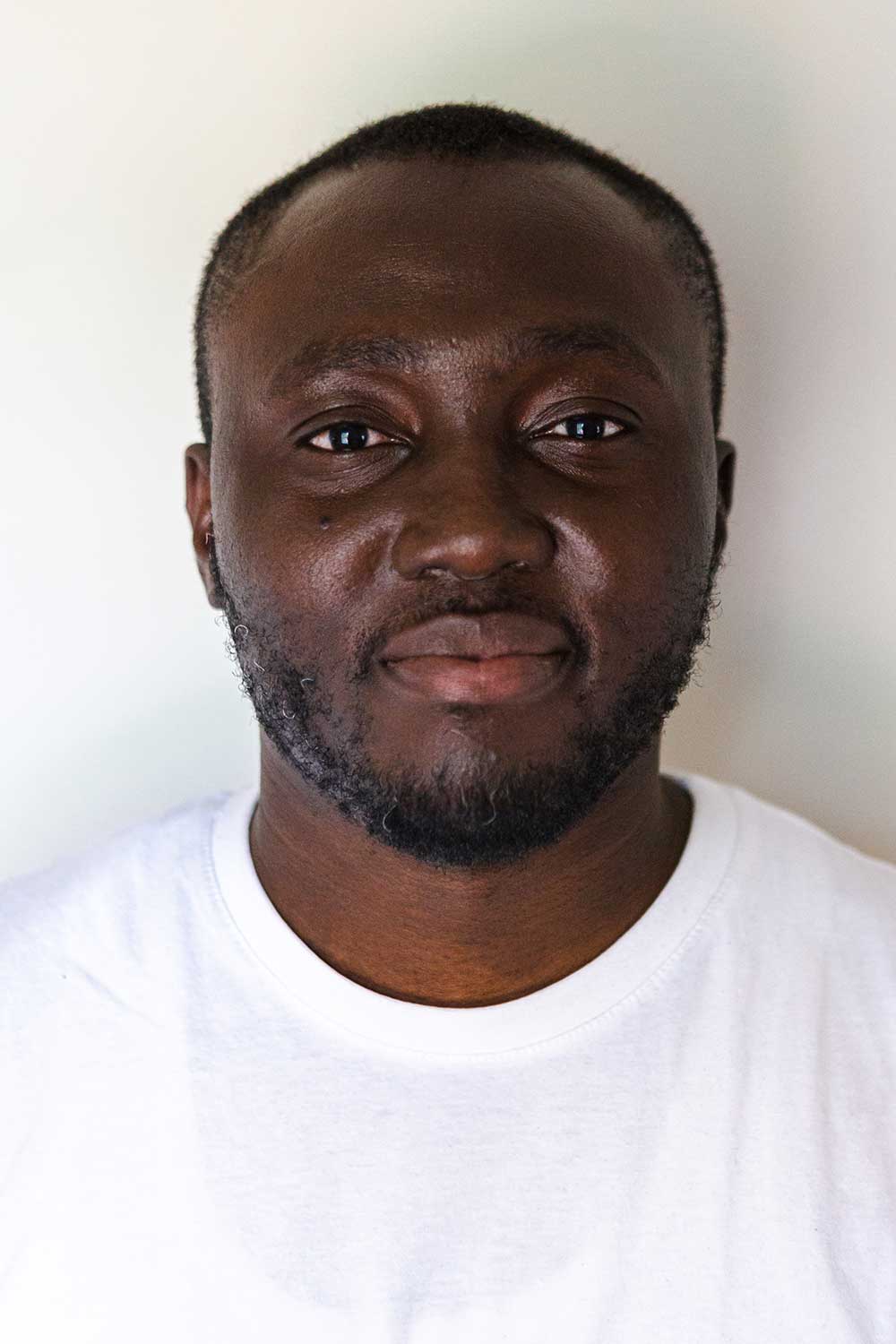 Damola Nadi
Production Manager
With a background in sustainability, education and Human Rights, Damola is passionate about creating change through filmmaking and immersive technologies. Having worked as a filmmaker in the last 3 years, he manages the production of storyworlds at Lyfta.